Need an emergency locksmith? We are always on hand to make sure you get everything you need!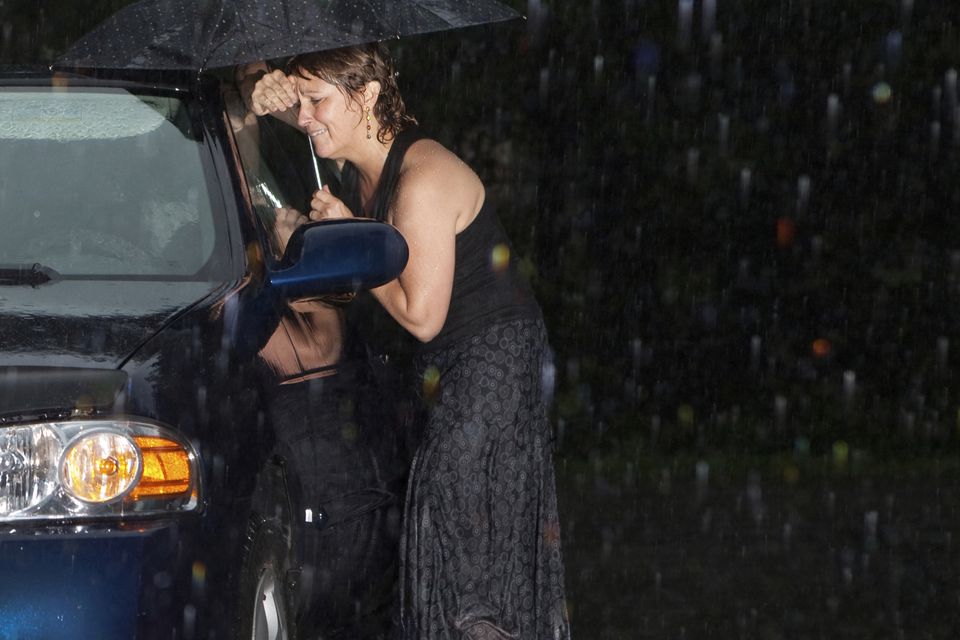 Mon - Fri: 8:00 am - 5:00 pm
Sat - Sun: Closed
24-hour emergency service available
VISA
MASTERCARD
AMERICAN EXPRESS
Don't settle for anything less than the best. The knowledgeable professionals at Sartain Lock & Safe will set you up with a state-of-the-art safe that will protect your valuables for many years to come! We serve all of 
Eastern Texas
.